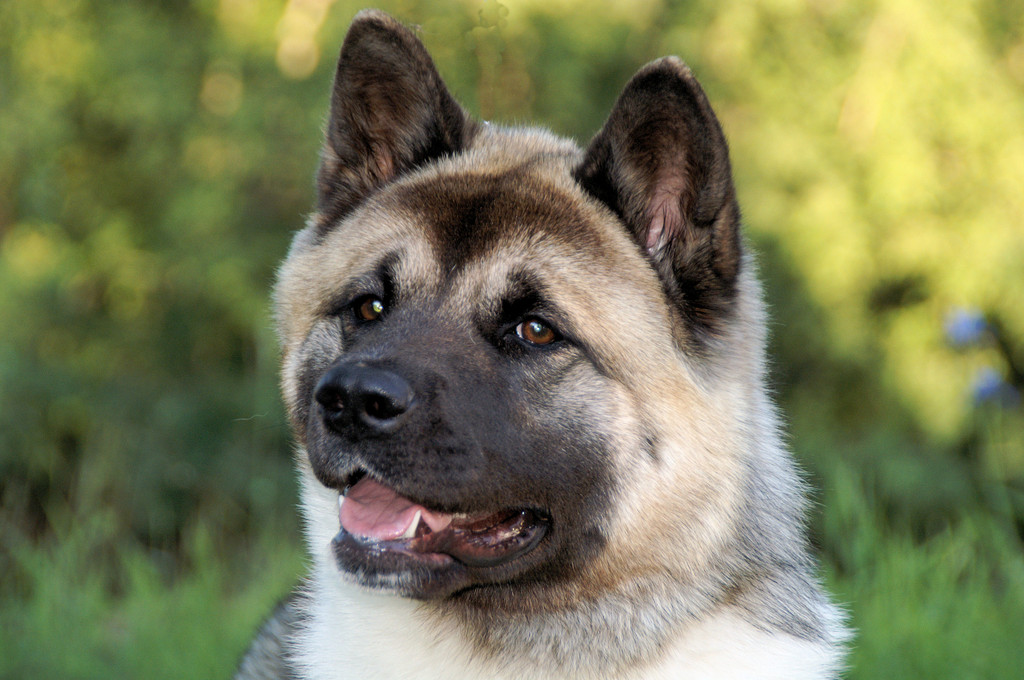 I HAVEN'T WRITTEN anything here because not a lot has gone on. I didn't have a good Xmas, really. Or a happy new year. I don't know, I must have been depressed, or sick, or something. I don't know.
Hey I just got a comment saying I was delusional because I thought I could get in print. Well... maybe I am, maybe not. Fiction writing is not like blogging. Everything goes through at least two drafts, if not five, six or seven. Here I just tap it in and press publish; there I weigh every word. Fiction is about characterization and dialogue. Blogging is just me reporting every turd I've done. My fiction, you might argue, is just a literary turd ~ and a real steamer of a sloppy one at that! They have almost nothing in common, so you can't really assess my ability to write novels by reading my blog.
Anyway I haven't written anything for about a month. I finished my first (short) novel in computer-ready form and almost instantly spiralled into depression so bad I couldn't focus enough to weigh up two versions of the same short passage, to work out which should go into book two. I don't know why I got like that. My GP wanted to up the meds by another hundred milligrams, but I don't want even more antipsycho tabs. The ones I'm on are causing enough side-effects as it is.
Er, I don't know what else to say. I feel like I'm under seige. I have this feeling that I need a guard dog. I saw the most beautiful doggie on the Australian Animal Rescue programme. At first glance I thought she was a St Bernard. She was really cute, but she had been bitten by a snake and they couldn't save her. So she died. And she was one of the most beautiful dogs I have ever seen. And she wasn't a St Bernard, she was an Akita. I have always wanted an Akita puppy but have never seen them for sale. I have this daydream that one day a stray will come looking for me, and that will be my sign.
An akita puppy. See how cute it is..?? Though I think this one, with the sawn-off legs look, is something of a crossbreed...
I must go. Hope everyone's all right...
Hachiko monogatari: the tale of Hachiko, the faithful dog who never stopped looking for his master...