I KNOW THIS IS CORNY...
Is this the most intellectual cat in the world?
These glasses are even bigger than my old ones
Computer meets a new kind of mouse...
Should have gone to Specsavers, mate!
People used to think I used to look like this..!
... Looks like our old religious studies teacher!...
I would luuurve to have a pet chinchilla...
Considering how slowly hedgehogs move, it would take half a lifetime
just to make it to the opticians
(+another half a life to get back)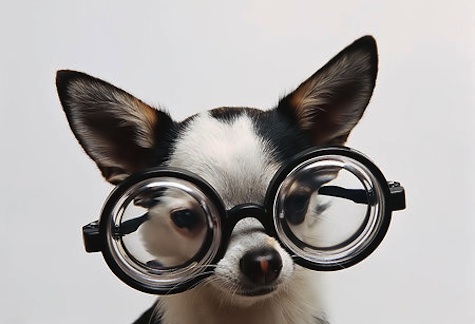 For your entertainment...
Here's an hour+ of music...
Mickey Finn Starlight 1992
This used to be one of my favourite rave mix tapes...
Until I was stupid enough to lend it to someone...
Who never gave it back!
Similar style of music from same year...
This is less "hardcore" + more tuneful ...