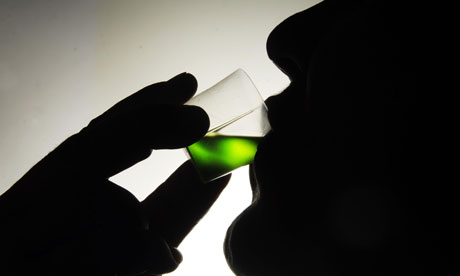 I SAW MY DRUGGIEWORKER yesterday
. At the rate I'm reducing, I should be off methadone all together in 14 weeks time!
I saw my GP today and got a prescription for quetiapine 50mg daily. That's not very much, but you're supposed to up the dose gradually over time. Quetiapine is the medication I always wanted to be on. I'm going to take it all at night, when it should knock me out into good sleep...
Now that I'm not using heroin all the time another addiction has got me: hambugers. I use the drug needle to inject Lea & Perrins right into them which makes them really yummy.
I hope y'all are OK.
DEEP TRANCE MIX



DJ TIESTO: LORD OF TRANCE