I SAW a flock of pigeons having a bath in a puddle this morning. They're very brave birds as it was about one degree celcius out there. I wish I'd had a camera phone to record it. But here instead are some birds in Pnom Pen...
What else can I say. I've given up the drugs again and this time it might work, because I woke up at four a.m. and tried drinking hot tea to keep warm and either the tea or the lack of sleep has made me high and I'm feeling so good I don't NEED drugs. Or drug singular. The one substance in the equation being the Killer B. The Big H. Brown Heroin.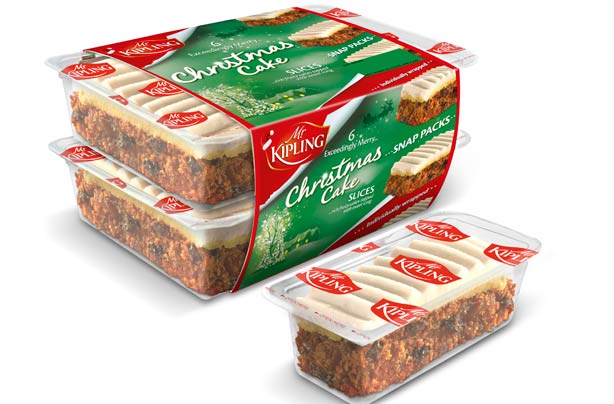 Righto I've got to go I've got Mr Kipling's 6 Xmas Cake Slices on me and they're begging to be eaten. After which I really need a crash diet. I could do with losing 5½ stone/77lbs/35kg. I don't care if that makes me too skinny, I'm fed up of looking like Benny from Crossroads.
Righty-ho I must fly. Have a chirpy weekend...
And just for the entertainment, here's a chirpy lovebird:~~~~~
♫♫
♫♫♫♫♫♫♫♫♫

♫♫♫
O and 1 last thing. I love this tune...
FRIDGE ~ PARADISE ~ KOMAKINO MIX
♫♫
♫♫♫
♫♫♫
♫
♫♫
♫

♫♫