O HELLO THERE. I'm running out of computer time so I have to say this quickly. I am feeling so deliriously happy I can't stop smiling radiantly at the most random times eg at the methadone chemists. I was a bit paranoid that they'd think I was high on some drugs. But no drug I know of makes you that happy, except maybe ecstasy, and I don't take that any more. I don't take any drugs at all now, by the way, except methadone.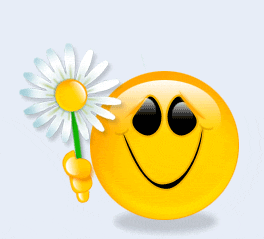 Anyway having woken up at 1am, as you do (I hadn't bothered going to bed the night before, so I slept a healthy 8 hours ~ 5pm-1am) and having watched lots of Michael Jackson videos and musicals very loudly I finally phoned Binky at 4am. She doesn't mind. She's an insomniac anyway. I can't remember precisely why I phoned her but I desperately felt I needed to know whether the mental unit she was on had any baths. When I'm in that state I tend to be very talkative indeed, with my mind constantly changing the subject. And I did moot the idea of breaking over the fence and coming to see her in the dead of night. But I was terrified of getting arrested and ending up in the nuthouse myself. So I didn't.
Erm, and that's about it. Have a very cheery day everyone.
O wow ~ look at this: