DESCRIBED as "a big bird in a little birdie's body", parrotlets (pronounced "parolet") are so new to the pet trade their full lifespan is not even known! The same size and price as a budgie: in the UK they sell for around £35 ($56.89) though in the USA they regularly fetch prices up to $280 (£172.78). The blue ones are particularly charming...
MY SUPPORT WORKER came round yesterday. I didn't feel he was amazingly helpful. he kept asking my plans for 2013; but I have no concrete plans, only hopes: I hope to get better. Last year he gave me a prospectus for Birkbeck College, which offers a double-honours degree part-time in German and Japanese. But my attention-span is all over the place: sometimes fine but sometimes like that morning I couldn't remember what I'd thought and what I'd actually said, so I had no idea whether I was repeating myself! My head was babbling so. I got more and more agitated as the day wore on. So I have decided to sort out my chi ~ you know, my energy balance. I know of a long-established and very reputable Chinese medicine centre in Niel's Yard, Covent Garden so I'm going there.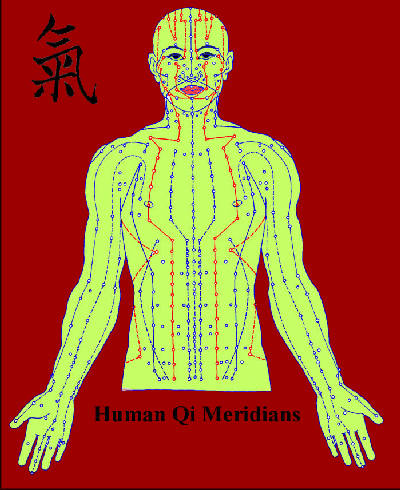 I would imagine Chinese therapies could do a lot to improve one's powers of focus. That's if mine really do need improving: I mean, aren't the genuises of academia famously scatterbrained?
I tried calming myself with television but the programming was atrocious. All I remember was a photo-shoot on old Dallas featuring an old-age pensioner lingerie model with massive bazookas arguing with Clayton and Miss Ellie over a murder. I was wishing for in-depth documentaries on chirpy parrots on some channel somewhere, but of course no luck. I tried and tried to think on higher things like feathery chirping parrotlets and not negative ones, but without parrots to look at, I was fighting a losing battle.
I went out and got terrible stomach-ache diarrhoea, so I bumbled back again, where my bad spirits magically evaporated. I went to bed at seven where finally I got my wish: as I lay down my weary head a wondrous dream enveloped me of lovebirds, parrotlets and lorikeets all chirping cheerily away...! How amazing!
TALKING PARROTLET
7 WELL-BEHAVED BIRDIES ON ONE PERCH
Aren't these cute!
The parrotlet is the little blue one.
**

*

***

*

****

**

**

*

**

*

****

**

***

*
*

*******
***

***
**

*****

**

***

***

***

***

***

****

*****

**

***

**
**

****

***
**

*

********
**

***

****

**

*

*

******