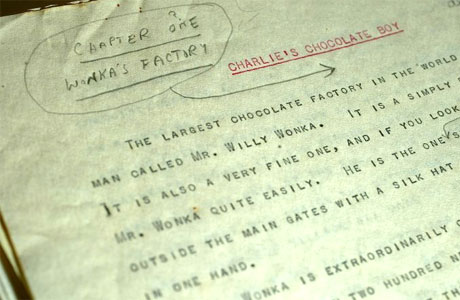 I'M TRYING MY HAND at writing fiction (again).
I'm writing for children, which is, in a way, even harder than writing for adults. Nothing I put seems well enough put and everything I say I want to hack around and say again differently. I used to think I had some mastery over words but now I'm not so sure. I don't think I will ever be "the greatest". (Nearly everything I do I want to be the best at ~ at least, this used to be the case...)
My one goal now is to be the best I can at writing like "me". One thing I do have going for me is that I am a true original. I have deliberately avoided looking at the competition because I already have ideas for more than five books and I don't want to be influenced by current fashions. So far I have only written about four pages.
I cannot waste my life any more. I have to get this down and perfected and IN PRINT.
Despite this my mood feels a bit low and dismal. It feels like midwinter is right around the corner ~ which, of course, it is.
Well I've got to go; I have nothing else to say online. I'm saying it all on paper. I hope one day finally to get published ~ and I mean properly published by real publishers who know how to promote books right around the world in all the major langauges.
But before that I have to write the bloody thing.
OK I'm off. Bye!
Illustrated: part of Roald Dahl's original Charlie and the Chocolate Factory manuscript...
music...
PENDRAGON FLOAT, NOTTING HILL CARNIVAL
I hate the carnival. I have been about four times and never had as much fun as I thought I would.
But I did used to love Pendragon...
MARK SINCLAIR ~ PENDRAGON ~ THE FRIDGE, BRIXTON
******************************************************************************************