IT'S NOT A BREAST CLINIC it's general surgery outpatients I'm supposed to get to first thing tomorrow morning
. I'm pretty glad about that. I thought I'd end up in a room full of women hiding myself behind Hello magazine.
Still the prospect of surgery fills me with a faint fear. The painkillers won't work, because I'm on methadone. I have "elevated tolerance" to opiates. Doctors love that word Elevated. Elevated tolerance. Elevated mood. Everything about me is elevated. Including my hight. I'm fairly tall. I'm not in an elevated mood now though. I've been feeling severely irritable for ages, plus depressed. Today I'm not in any mood, except one of creeping trepidation.
Surely they won't keep me in for surgery on the very same day?? That will really mess up my methadone collections. If I can't get out of the hospital for early evening Friday there's a good chance I'll miss that day and won't be allowed my weekend pick up. Also I'm broke until Friday. Barely a pot to piss in. Yes this is partly due to drug abuse. Partly due to not being able to manage my money. I have to save up bus fare to get back from the hospital. If I do get hacked open I'm not WALKING back all bandaged up with bruises on my neck from the drips.
I can't afford to phone the methadone clinic and ask for any special treatment. My talktime is down to £1.50. Everything hangs on Friday when I should get money early because of the Mayday bank holiday (that's a public holiday to those of you on foreign shores). Maybe the hospital will let me use their phone.
(Another reason I'm broke is that someone who's lent as well as borrowed in the past and is usually 100% reliable, borrowed £20 he can't pay back till Monday when I won't need it. The DWP have left him hanging penniless for THREE WEEKS because he's being transferred from Terminal Decrepitude Benefit to State Pension and that's what they do to people...)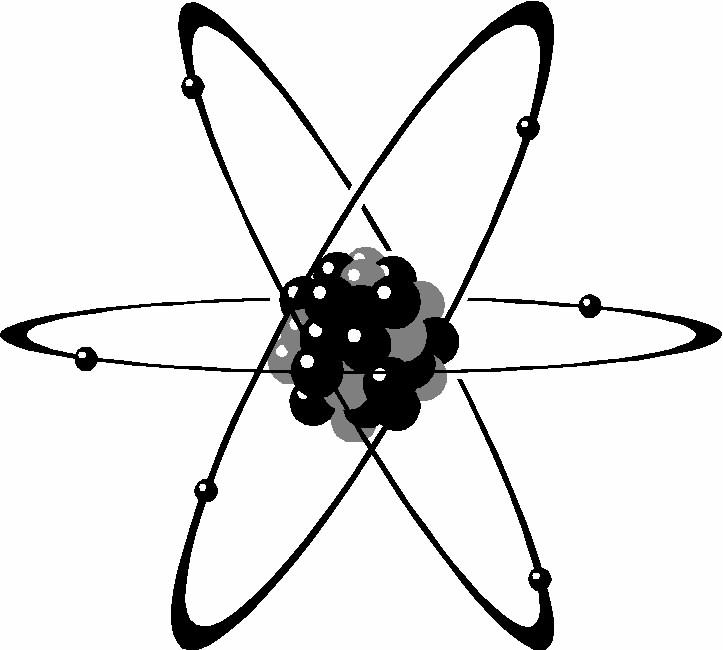 Ukh. I'm really not looking forward till tomorrow. Last time I was in that hospital I walked past oncology and felt ever so glad I wasn't due to walk through THAT door. Just past oncology, in the humming bowels of the building was nuclear medicine ~ even scarier! The sign had a picture of an atom on it, just to freak out new patients even more!
I've got to go I only shelled out for half an hour in this place and am about to be terminated. I'll let you know whether I still have 2 nipples by Friday.
N-TRANCE: SET YOU FREE
SCOOTER/VICKY LEANDROS: C'EST BLEU EXTENDED
Yes I KNOW I have terrible taste in music. I'm OLD.
Illustrated: my personality, even though my name's not Yvonne; a scary atom as used on the nuclear medicine sign