FEATHERY FRIDAY ON SATURDAY




BEST LOVEBIRD PICTURES EVER!






Chirpy miniature parrots love attracting attention in any way possible...




Some give their owner a good peck, while colour-coordinating nicely with their nails...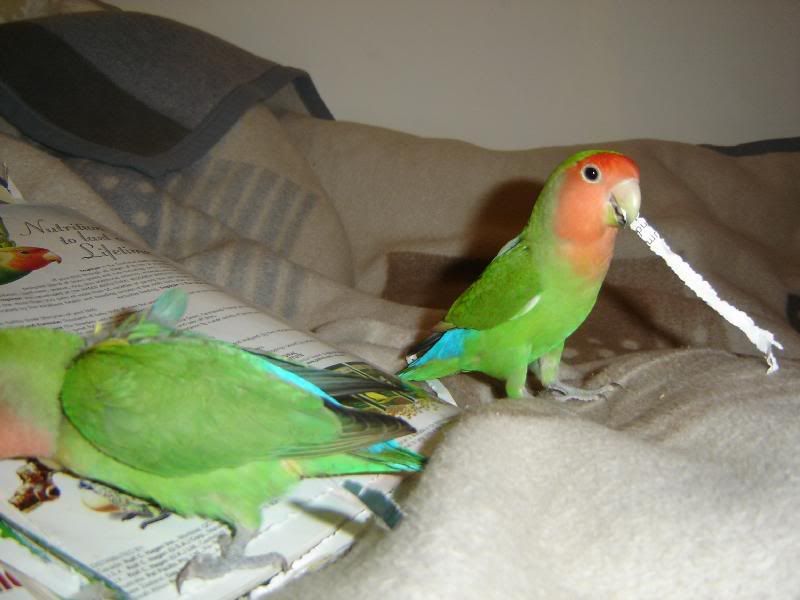 Others pretend to smoke cigars...
The one on the right loves practising his urban dance moves on luxury housewares ...
Headbutting meets with weary disinterest ...
Imagine his surprise when the shelf-stacker at Tescos opened a case of wine only to find this rainbow of feathery illegal immigrants gaggling in the box...
Upside-down entertainment ...
This pair go one better, chirping an inverted duet ...
A shock of colour can be shocking enough ...
Comfortably congregating for a conversation on the carpet ...
Cuddling up with kitty ...
After a hard day's showing off their glowing colours, the feathery entertainers need a well-earned nap ...
WISHING YOU ALL A LOVELY WEEKEND!