JUST FOR YOU, ANONYMOUS ...
EVERY so often I get comments querying why I don't post up pictures of myself... The simple answer is that I'm far too shy. Plus I don't know how to hook up a camera phone to get shots out of into the computer...
After much diligent searching my friend Pinky and I have, however, managed to locate a lookey-likey self-portrait. Pinky says this one bears a stunning similarity, except the model in the photo is too ugly...
THIS is how I look when I'm feeling high:~~~~~~~
Because I don't feel high ALL the time, I'd better give you an image of myself when I'm irritable, boring, down, depressed and destitute. Pinky says this one's nowhere near as repulsive as the reality ...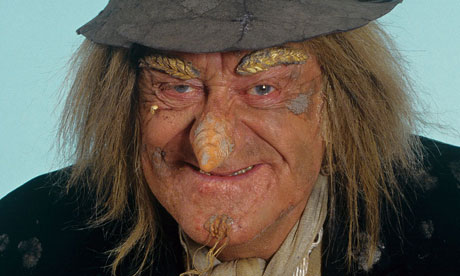 MY APOLOGIES if this gives you nightmares.
NOW, ANONYMOUS ... don't you see why I never posted this before...?...?!?