EVA AND HANS RAUSING, the billion-dollar drug addicts.
Their love affair began in rehab and ended last week at their exclusive London address, where Mrs Rausing seemingly died of an overdose. Police found Eva's body on Tuesday while raiding her Belgravia mansion for drugs after her husband, heir to an $8 billion food-packaging fortune, was pulled over for erratic driving in South London and found to be in possession of Class A substances. It seems Hans had continued bingeing on heroin and crack for over a week with Eva's corpse still lying in an upstairs bedroom.
Of course murder is suspected, but it wouldn't surprise me if the poor man, who is now in hospital, was too frightened or confused or just too out of it to seek help.
The pictures tell the tale of their sad decline...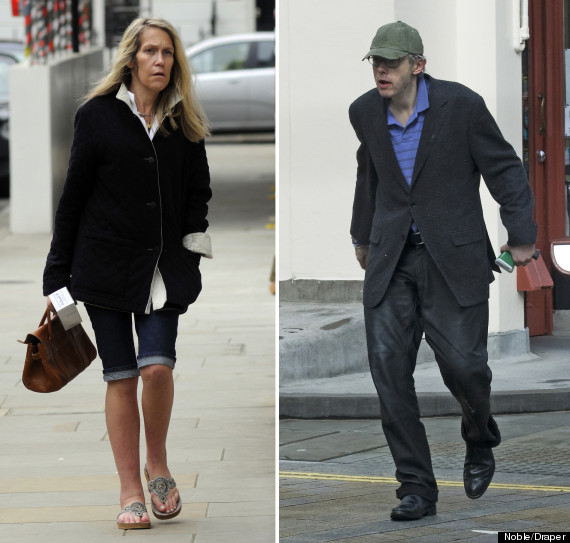 EVA RAUSING
7 March 1964 - ? July 2012
REST IN PEACE
xx
*******
For more details and links, see yesterday's post.