ROBOROVSKIS
are the tiniest little hamsters in the world...

Just 5cm/2" long fully grown, they curl up into pingpong-sized furballs!

Inky-dinky on the palm of your hand...
Robos are famously hard to tame, but this is a bold little baby...
Smiley...
Grumpy...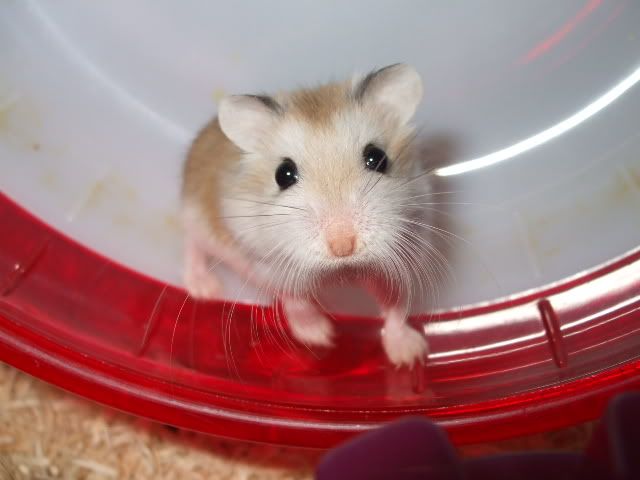 "Hello!"
The true meaning of "white-out"... (Zzzzzzzz..!)
Squeak squeak squeak!
Aaah!
HOPING YOU ALL HAD A GLORIOUS
(AND NOT TOO HOT)
WEEKEND...
(ROBOROVSKIS DON'T LIKE THE HEAT EITHER!)